Welcome to the Sarnia Ballroom Dancing Club
WHAT'S HAPPENING ...
Club Dance
New Date!! June 24, 2017 at Royal Canadian Legion Branch 62, 286 Front St N, Sarnia, ON.
Open to the public!
Club members $20/couple; Non-members $30/couple
First time dance attendee? Check out FREE admission
___________________________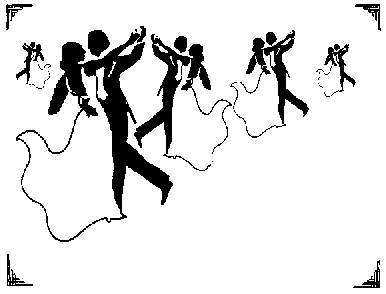 Spring 2017 Dance Lessons
Dates, dance offerings and locations for the Spring 2017 have been adjusted due to anticipated enrollments.
Visit the
Dance Lessons
and
Calendar of Events
pages to view the details of the changes and obtain a Registration Form.
___________________________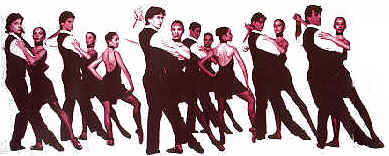 FREE Sequence Dance practices on Monday evenings.
First practice for the Spring 2017 session will be on March 26 at Lakeroad Public School. Club membership is required.
Participants should have a minimum of 1 year of beginner dance lesson experience.
Refer to
Calendar of Events
for specific times and dates.
__________________________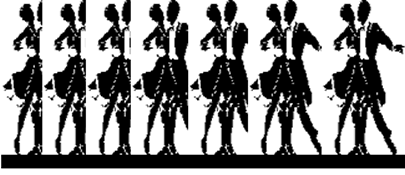 FREE practices for all members held on Friday evenings
As per school facility availability. No instruction provided.
See
Calendar of Events
for specific dates.