Welcome to the Sarnia Ballroom Dancing Club
WHAT'S HAPPENING ...
Club Dance
September 16, 2017 at Camlachie Community Centre, Camlachie, Ontario.
Open to the public!
Club members $20/couple; Non-members $30/couple
First time dance attendee? Check out
FREE admission
___________________________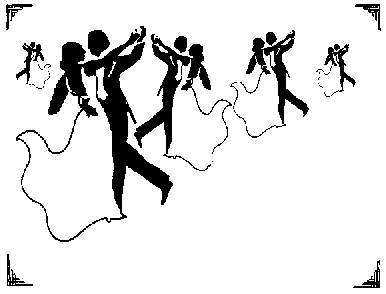 Fall 2017 Dance Lessons
Dance lesson registrations for the Fall 2017 will be posted in September. Check this website for further updates as the sessions' dates, times and locations are finalized.