Dance Lessons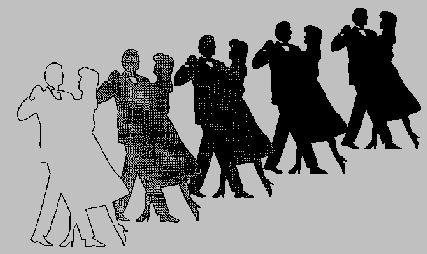 TEACHING 2 TYPES OF DANCES PER SESSION
- Each session consists of 10 dance lessons, subject to school gym availability
- Cost per session - $100/couple


Free student practice nights are included with the lessons.
___________________________
Fall 2017
Classes will start week of Sept. 18 and run till the end of November. The specific locations, dates, times and dances to be taught are listed on the Fall 2017 Registration Form.
Note that instruction and practice classes are only held when the school location is open on the day of our scheduled event.
For the full year school calendar, click on
Lambton Kent ELEMENTARY and SECONDARY SCHOOL YEAR CALENDAR 2017-2018
or check our
Calendar of Events
page to view scheduled school closures.