Dance Lessons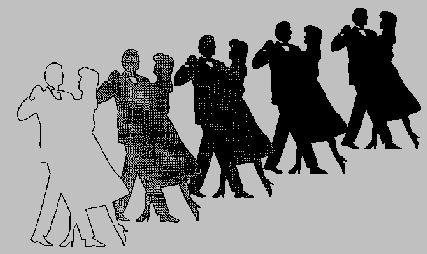 TEACHING 2 TYPES OF DANCES PER SESSION
- Each session consists of 10 dance lessons, subject to school gym availability
- Cost per session - $100/couple


Free student practice nights are included with the lessons.
___________________________
Fall 2017
Classes to be announced as schedules are finalized. Please check back in September.