Dance Lessons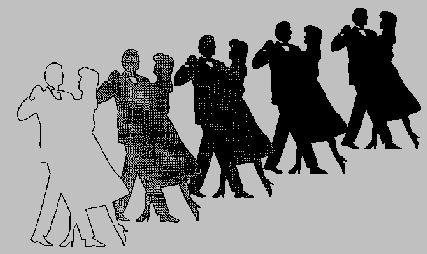 TEACHING 2 TYPES OF DANCES PER SESSION
- Each session consists of 10 dance lessons, subject to school gym availability
- Cost per session - $100/couple


Free student practice nights are included with the lessons.
___________________________
Fall 2017
Classes are expected to start either the week of Sept. 18 or 25, to be held in Sarnia school gyms. The specific locations and dates will not be known until the Lambton-Kent District School Board meets to review and grant community requests for use of school facilities - likely the 1st or 2nd week of September.
The classes to be taught, along with the tentative times, are listed on the Registration Form.