Welcome to the Sarnia Ballroom Dancing Club
WHAT'S HAPPENING ...
Join us on Saturday March 18 at Royal Canadian Legion, Sarnia Branch, Front Street
8:00 - 11:00
$20/Couple SBDC Members; $30/Couple non-members.
Memberships for 2022-23 season available at the door.
___________________________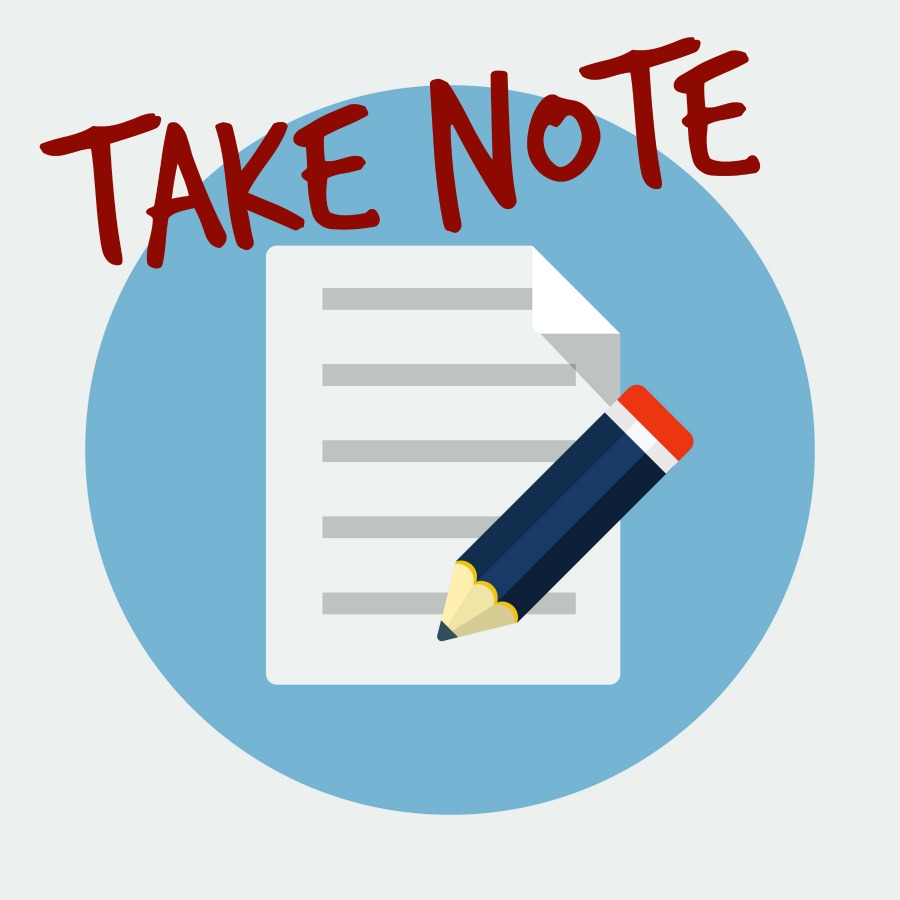 Dance Lessons Spring 2023 -
The start of the Spring 2023 Dance Lessons will be delayed until April 11 and end in early June.
The schedule will consist of:
Beginner Cha Cha and Quickstep, 7:30 to 8:30 pm Tuesdays
Sally Ann Cha Cha and Emmerdale Waltz sequence dances, 8:30 to 9:30 pm Tuesdays
Beginner Foxtrot and Samba, 7:30 to 8:30 pm Wednesdays
Intermediate Foxtrot and Samba, 8:30 to 9:30 pm Wednesdays
Including combined, instructor-led practices on Mondays 7:30-8:45
___________________________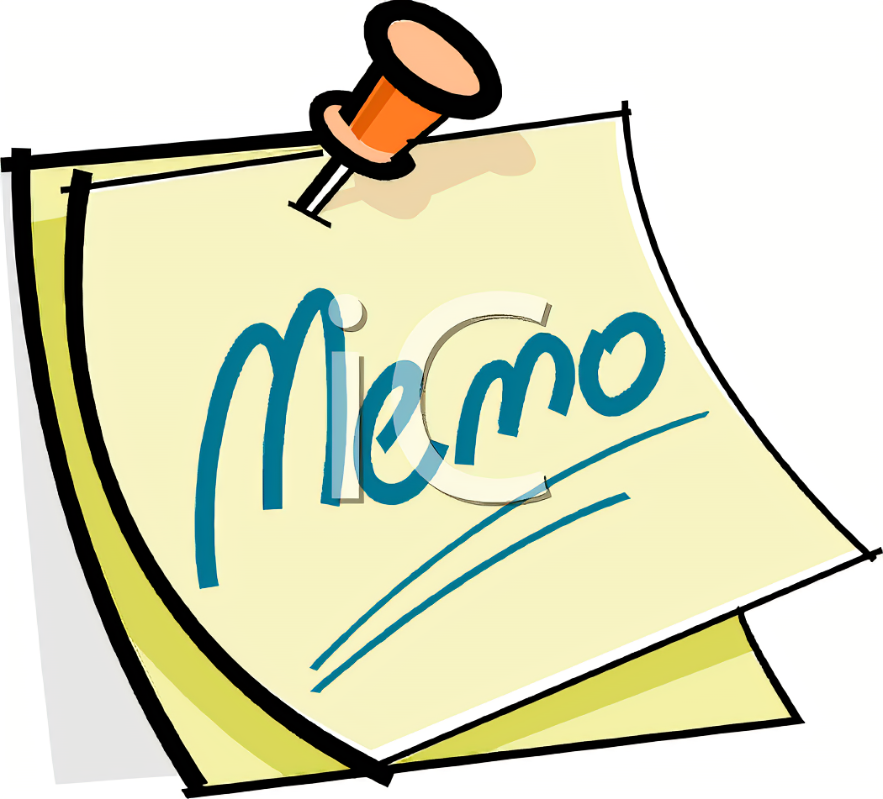 Sequence Dance Lessons
There will be a 3-week sequence dance lesson offered on Tuesdays - March 21, 28 and April 4.
The lesson will focus on the San Telmo tango and will be led by Alex and Christine.
Beginners are welcome.
___________________________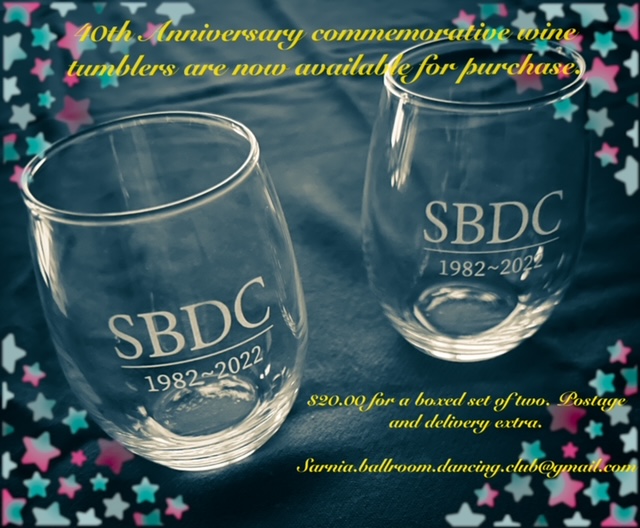 SBDC 40th Anniversary Commemorative Wine Tumblers!
$20 for boxed set of 2.

Contact SBDC
to arrange for purchases.
___________________________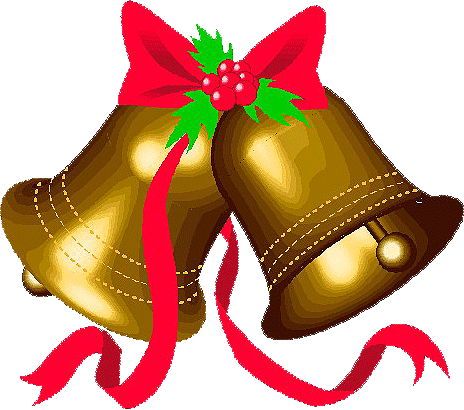 Check-out the Photos from our recent
Christmas Dinner and Dance