Welcome to the Sarnia Ballroom Dancing Club
WHAT'S HAPPENING ...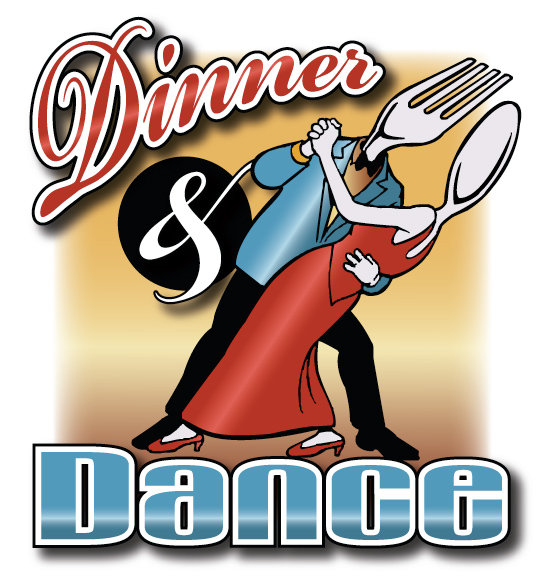 Annual General Meeting Dinner and Dance
May 28 at Royal Canadian Legion, Sarnia Branch, Front Street
6:00 Legion Hall/Bar opens
Approximately 6:30 Meal served, followed by Annual General Meeting.
At conclusion of meeting, the dance starts.
If planning on attending the Dinner/Meeting please reply to the Club no later than May 20. Dinner and Meeting for Sarnia Ballroom Club members only.
Dance open to the Public - $20/Couple SBDC Members; $30/Couple non-members.
As an added extra, a few sequence dances will be taught throughout the evening!