Welcome to the Sarnia Ballroom Dancing Club
WHAT'S HAPPENING ...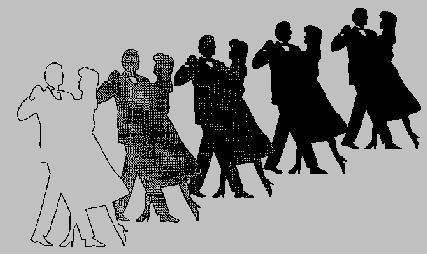 Dance Schedule Update
Due to current COVID restrictions, the January 15, 2022 dance has been cancelled.
Hopefully the situation will improve later and we can resume our monthly dances.
___________________________
COVID 19 and Sarnia Ballroom Dance Activities Update Fall 2021
As the province loosens restrictions on in-door gatherings, the Club will begin to re-start our operations this Fall.
Briefly, Fall 2021 lessons are cancelled and we anticipate having our first club dance on
FRIDAY OCT. 29/21
, followed by a Nov. 20th dance, and closing out the year with our Christmas Dinner and Dance on Dec. 4.
Hopefully as the situation stabilzes, we can re-boot the club to full operations in 2022!
Note that proof of full COVID vaccination is required to participate in any Sarnia Ballroom Dancing Club sponsored events.
___________________________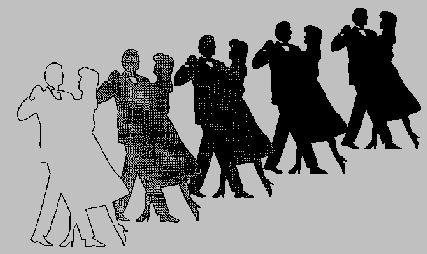 Membership Registation
The club is now accepting membership registrations for the 2021-2022 season.
Cost of Membership is unchanged at $30/Couple.
___________________________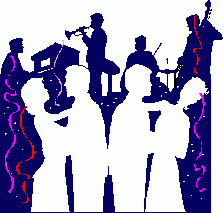 Dance Examples from the Internet
Even though our Fall 2021 lessons are cancelled, check out these links for some great examples to keep you in practice!
1. Passion4dancing - Learn how to dance on-line videos
2. Ballroom Guide - Dedicated to helping Ballroom and Latin dancers
3. Foxtrot: