Welcome to the Sarnia Ballroom Dancing Club
WHAT'S HAPPENING ...
Dance Lessons Winter 2024 Session
The Winter 2024 dance lesson schedule is listed below. Lessons will start the week of January 8 and are expected to end week of March 4.
Beginner Foxtrot and Samba, 7:30 to 8:30 pm Tuesdays
Salsa and Merengue, 8:30 to 9:30 pm Tuesdays
Beginner Cha-Cha and Waltz 7:30 to 8:30 pm Wednesdays
Intermediate Cha-Cha and Quickstep, 8:30 to 9:30 pm Wednesdays
Includes combined, instructor-led practices on Mondays 7:30-8:45.
Click for
Dance Lessons and Membership Registration Form.
___________________________

January Club Dance
Join us on Saturday January 27 at Royal Canadian Legion, Sarnia Branch, Front Street.
8:00pm-11:00 Dance - $20/couple for members; $30/couple for non-members
___________________________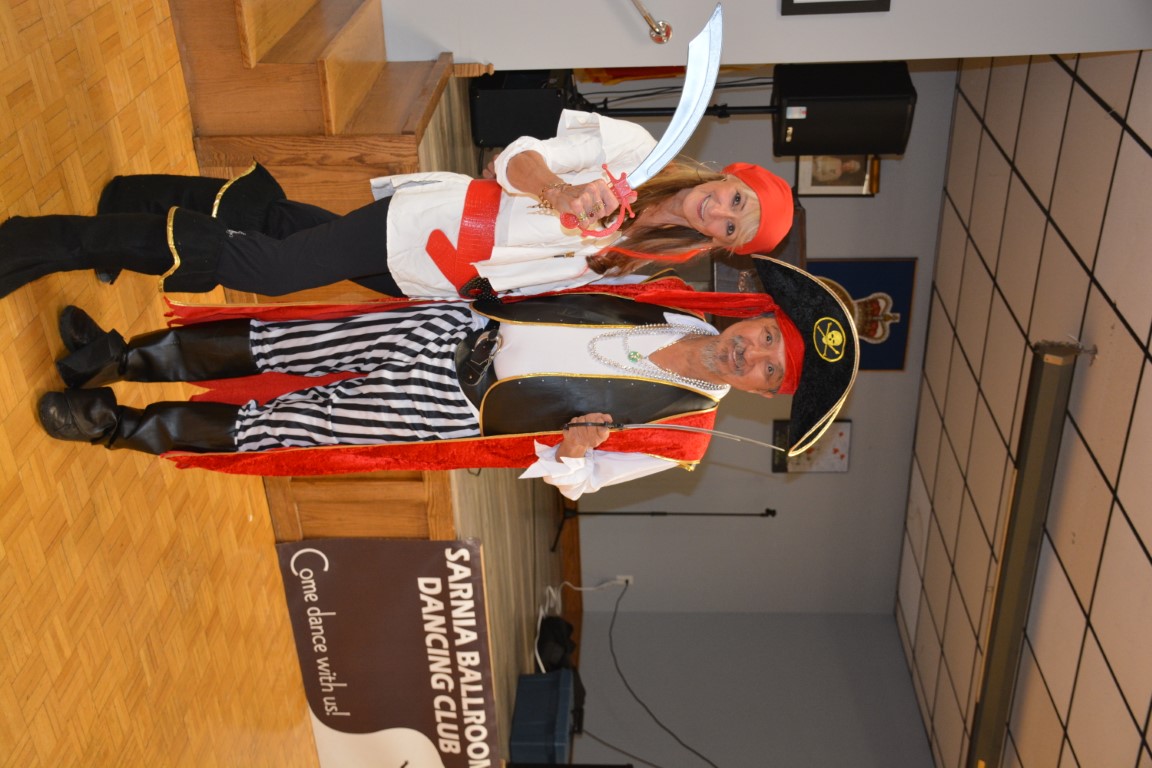 ___________________________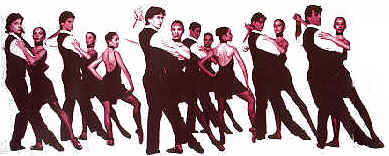 Sequence Dance Performances
The Sarnia Ballroom Club Sequence Dancers recently performed a selection of their dances for the residents of Rosewood Village in Sarnia, North Lambton Lodge in Forest and Sprucedale Care Center in Strathroy.
Check out the
Club News
page to view some of the performances!