Welcome to the Sarnia Ballroom Dancing Club
WHAT'S HAPPENING ...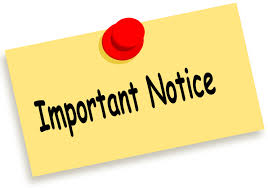 Dear Sarnia Ballroom Dancing Club Members
In this current state of emergency, your executive has decided to cancel our upcoming April dance, the May AGM, and the June and July dances.
At this time we plan to hold the AGM in the fall.
When we resume activities, please consider becoming involved in the operation of the club - we depend on our members to ensure the future of the club.