Welcome to the Sarnia Ballroom Dancing Club
WHAT'S HAPPENING ...

Halloween Dance
Join us for our Halloween Costume Dance!!
Saturday October 15 at Royal Canadian Legion, Sarnia Branch, Front Street
8:00 - 11:00
$20/Couple SBDC Members; $30/Couple non-members.
Memberships for 2022-23 season available at the door.
___________________________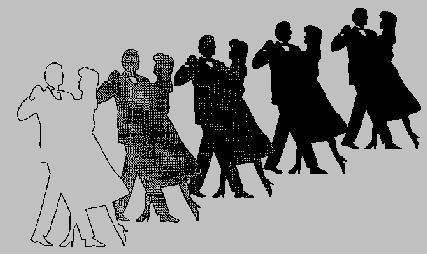 Dance Lessons
Registration forms now available.