Welcome to the Sarnia Ballroom Dancing Club
WHAT'S HAPPENING ...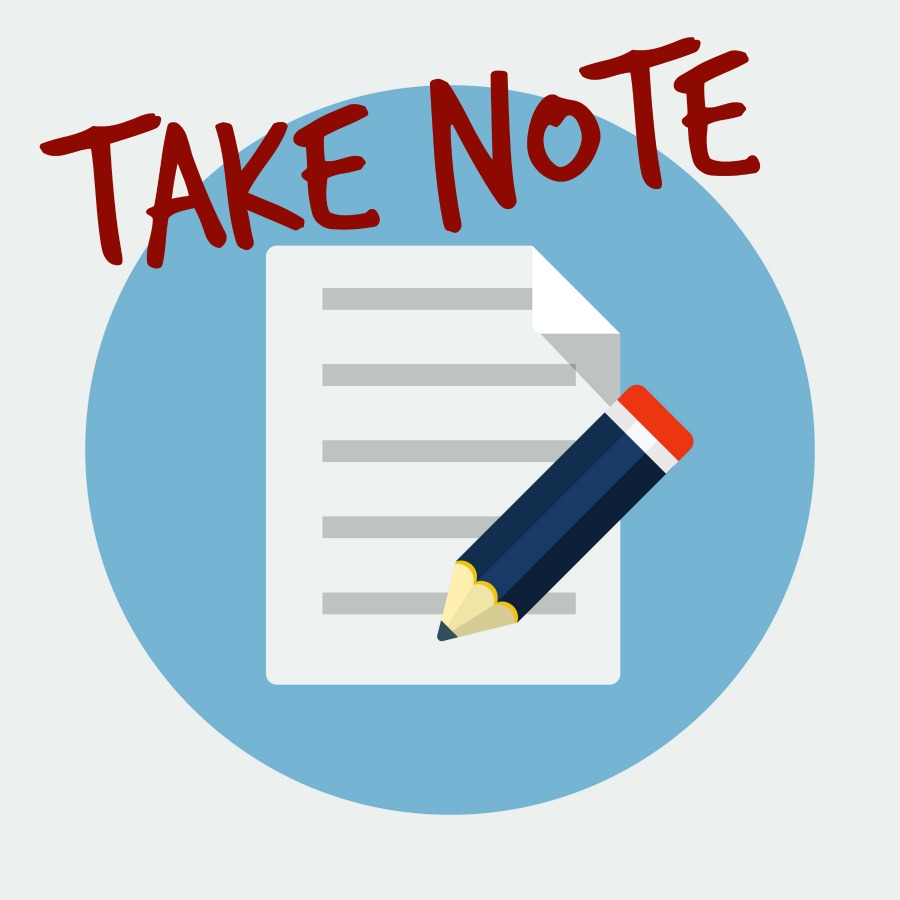 Dance Lessons Fall 2023 -
Fall 2023 Dance Lessons will start week of September 18. The dance lesson schedule will consist of:
Beginner Cha-Cha and Waltz, 7:30 to 8:30 pm Tuesdays
Balmoral Foxtrot and Sweet Bay Salsa sequence dances, 8:30 to 9:30 pm Tuesdays
Beginner Rumba and Jive, 7:30 to 8:30 pm Wednesdays
Intermediate Foxtrot and Samba, 8:30 to 9:30 pm Wednesdays
Including combined, instructor-led practices on Mondays 7:30-8:45
___________________________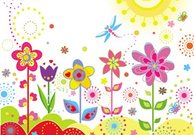 Next Dance - September 30, 2023
Enjoy your summer - Hope to see everyone back this Fall, especially new members!
___________________________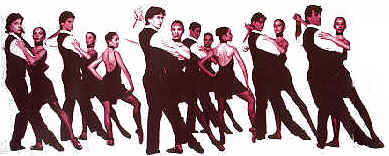 Sequence Dance Performances
The Sarnia Ballroom Club Sequence Dancers recently performed a selection of their dances for the residents of Rosewood Village in Sarnia and North Lambton Lodge in Forest.
Check out the
Club News
page to view some of the performances!