Welcome to the Sarnia Ballroom Dancing Club
WHAT'S HAPPENING ...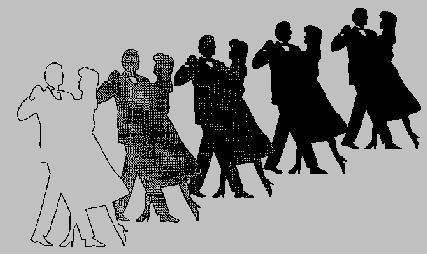 Saturday,
May 12,
2018 at Royal Canadian Legion Branch 62, 286 Front St N, Sarnia, ON.
6:00pm Complimentary dinner for current Sarnia Ballroom Dancing Club members only,
7:00pm Annual General Meeting, To be followed by our regular Club Dance 8:00pm-11:00pm
Club members $20/couple; Non-members $30/couple
First time dance attendee? Check out
FREE admission
___________________________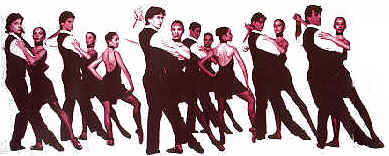 Beginner Level Sequence Instuction Offered Spring 2018
We will be offering another Sequence class for beginners starting
March 26th to June 4th,
at Lakeroad Public School, 7:30-8:30pm.
Visit the
Dance Lessons
page for further information.