Welcome to the Sarnia Ballroom Dancing Club
WHAT'S HAPPENING ...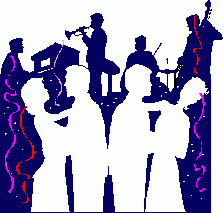 Club Dance
Saturday, January 20, 2018 at Royal Canadian Legion Branch 62, 286 Front St N, Sarnia, ON.
Club members $20/couple; Open to the public, Non-members $30/couple
First time dance attendee? Check out
FREE admission
___________________________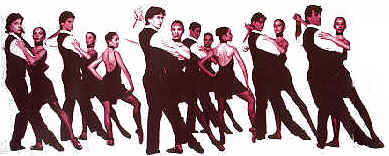 Winter 2018 Dance Lessons
Lessons for the Winter 2018 session will include Beginner Waltz and Rumba, Beginner Jive and Tango, and Intermediate Waltz and Rumba.
Registration Options (choose one):
Mail Registration and Waiver Forms together with Cheque to "Sarnia Ballroom Dancing Club, P.O. Box 12, Sarnia, ON N7T 7H8". Must be received by the Club by Dec. 31, 2017, OR
Register in-person on Wednesday Jan 3rd, 2018, 7:00 to 8:00pm at Grace United Church, Sarnia, OR
Register at night of first lesson.
Class size is limited to the first 12 registrants, so sign-up early.
Visit the
Dance Lessons
and
Calendar of Events
pages to view the details and obtain a Registration Form.